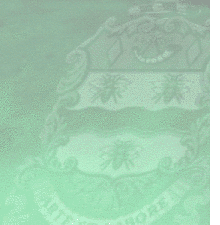 Scam emails requesting "General Information"
Below is an example of a scam email in which the sender asks the receiver to forward 'general information' about the receiver's business. They ask for copies of brochures or other printed material to be sent to one of the fax numbers or the postal address supplied in the email. It is thought the motive of this email scam is to generate money via the use of "0871" numbers. These numbers are not overly expensive to call per minute, but the call cost could mount up if the caller is placed on hold or a fax takes a long time to transmit.
Always remember, legitimate companies won't ask for company or personal information via email. If you receive this email do not respond to the sender and delete it immediately.
SAMPLE SCAM EMAIL
"Subject: I can not access your website or receive e-mail, so please fax me some General Information
I can not access your website or recieve e-mail, because our mailboxes are full. Please fax some General Information about Your Organization to me, on 08712887558 (+448712887558)Thank you.
Andrew Goose, Managing Director
Epsilon IP Research Corporation
10 Commercial Street, London E1 6LT
Tel: 08712887283 (+448712887283)
Fax 1: 08712887558 (+448712887558)
Fax 2: 08712887283 (+448712887283)
Please print General Information from your website, or photocopy the General Information from your brochure, and fax the print-out or photocopy to me, on 08712887283 (+448712887283). Thank you."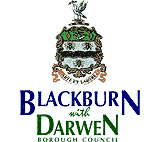 Blackburn with Darwen Borough Council, Environment, Housing & Neighbourhood Dept, Public Protection Service, Davyfield Road Depot, Roman Road Industrial Estate, Blackburn, BB1 2LX
Telephone: (Consumer Advice) 08454 040506 (Trader Advice) (01254) 267677 Fax: (01254) 267672
e-mail: tradingstandards@blackburn.gov.uk

Copyright © Blackburn with Darwen 2021